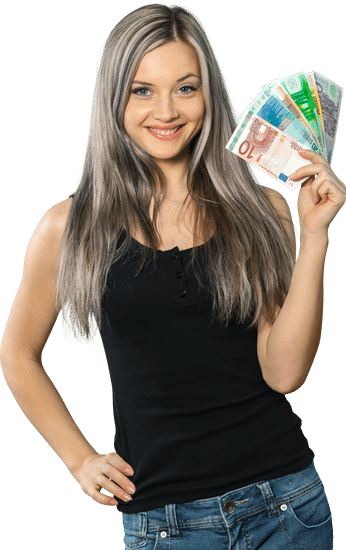 Copy our Forex trades through our Telegram Signals
Trade part-time or full-time following our signals on your mobile, or let us trade in your account on a profit share basis.
Subscribe to our Free Signals to asses its reliability. And subscribe to our VIP Copy4X Forex Signals to get 4 to 5 trading signals every day. Our signals have more than an 80% success rate. We recommend Entry and Exit Levels along with Stop-Loss and Take-Profit for each signal, and we monitor each trade until they are closed.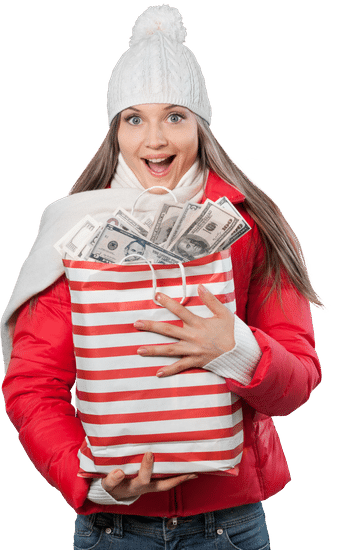 Account Management Service - Copy our trades automatically
Our account management service is limited to ten users only due to our server limitations. Hence we accept traders with a minimum $5000 account for this service. You are always in control of your funds while we just trade in your account. There is no restriction of brokers as long as you have MT4 platform access to trade. We charge 40% profit share every month from managed accounts. The account holder should pay this fee every month to us.
Copy our Forex trades to get similar result in your account
We are trading in the Forex market since 2005 and we are a group of friends working full-time on Forex trading. You get the same trading Signals as our own trading account.
Trade Your Self Following Our Trading Signals
You need not be an experienced Forex trader in order to be profitable. All you have to do is just finding the right expert traders and follow their trades. Your search for a reliable Forex Signals ends at Copy4X. We help you trade by following our Telegram Forex Signals and get similar results as our expert traders get in their trading account.
Simply Copy the signals automatically in your Trading Account
Luckily, you can get the same trades in your Forex trading account by subscribing to our account management service. We map your trading account to ours to copy all the trades from our account. You can have account with any Forex broker with the MT4 platform. We need the trade only access to your MT4 platform to implement copy trading through our account management service. Our account management is limited to only 10 subscribers due to server restrictions. Hence we accept a minimum of $5000 account to be eligible for this service. We charge a 40% share from profit every month.