Simple, Honest and Consistent Copy Trading
Our Results since April 2020
Open an account with one of our recommended brokers. Make a deposit of at least $5000 and provide us your MT4 login details. Our managed accounts yield up to  20% to 30% of profits every month.
We charge a monthly management fee based on a high water mark rule.
We're a team of full-time Forex traders with more than seven years of experience in the market. We have recently started this copy trading service, where you can copy our trades into your account. All you have to do is to set the copy parameters into your account and monitor your account.
Subscribe to our trading signals at a very affordable price of $50 per month. All trading signals are delivered from our MT4 platform directly in real-time. These signals are based on the technical analysis involving the price action strategy. Each signal has Entry-Price, Stop-Loss, and Take-Profit levels.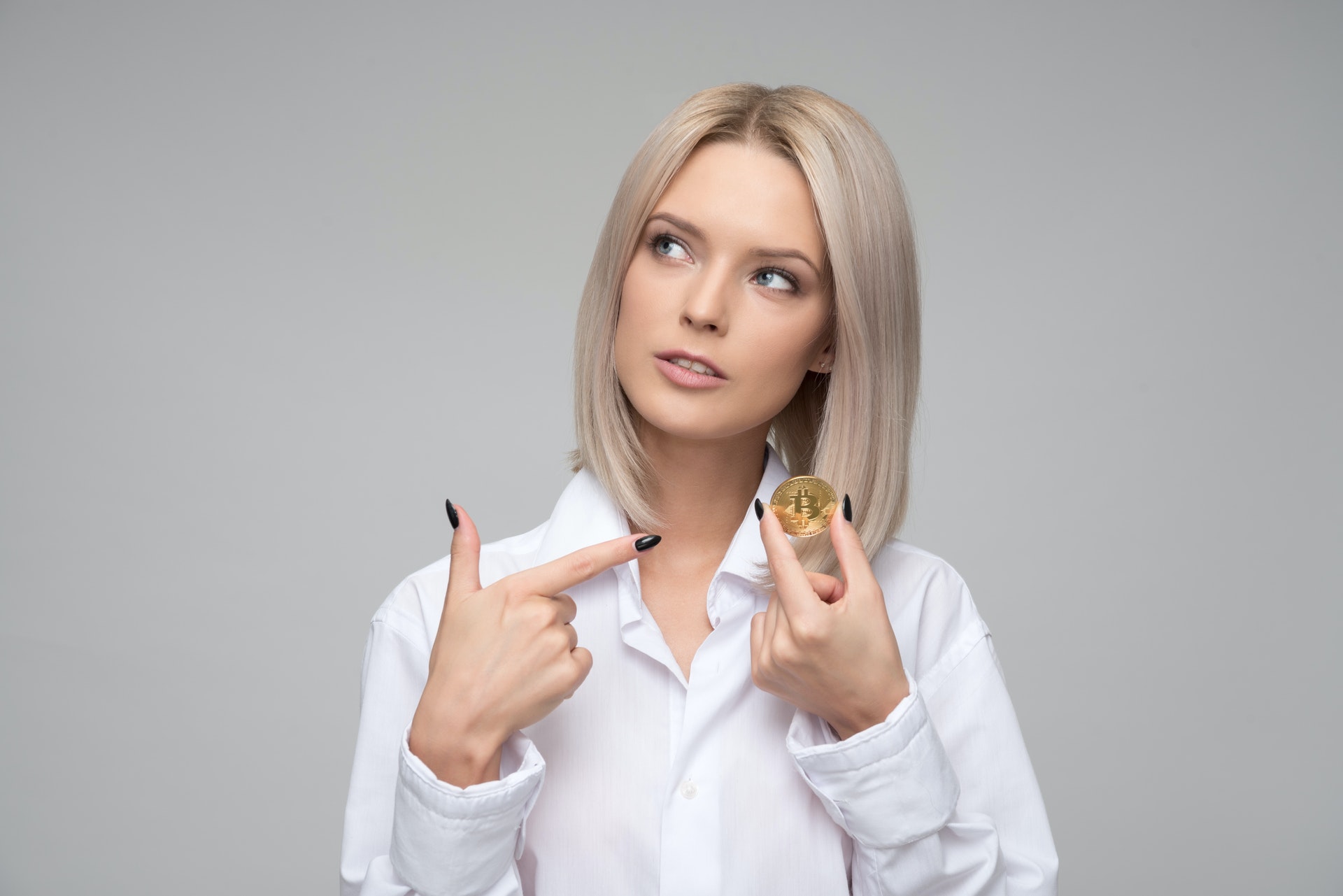 Reliable Trading Strategy
Our trading strategy is based on Price Action and Support Resistance Analysis. We trade after extensive analysis of the chart. We monitor global markets to find the best trading opportunities and generate profits for us and our clients. Our team of traders has more than 7 years of experience in trading.
Our Managed Forex Account service is easy to use. You need to signup with our referred Forex Broker and fund your account. Then share your MT4 login details with our support team. We will start managing your trading account. You get up to 20 to 30% return on investment (ROI) every month.
Our trading model has a safe approach to trading with proper money management and risk management. Our experienced trading team keeps the Draw-Down as low as 25% except for exceptional cases. We trade currency pairs and occasionally on Gold. All the partner brokers comply with regulators.
Frequently Asked Questions
How to get started with our managed account service?
Visit our Contact Us page and mention your initial deposit, then we will share with you a step-by-step process on how to get started. Our managed account service is limited to 50 clients due to resource constraints.
Can I see your past trading history?
Yes, you can. We started using myfxbook for this purpose from January 2020. Hence you can view our trading history from January 2020. Visit our trading history by following the Trading History link.
What is the minimum investment required to join your managed Forex account?
The minimum investment required for joining our Managed forex account is $5000. We encourage our investors to start with $10,000 or more.
Higher initial investment leads to higher monthly returns and lower account management fees. If you can't afford a $5000 initial investment, we suggest our Copy Trading or Trading Signals services. 
What's the difference between Managed Forex Account and Copy Trading?
In managed Forex account, you have to make a deposit and hand over your MT4 lonin details to our Trading Team. Out trading team perform trading in your account based on our risk management strategies.
On the other hand, if you choose go for Copy Trading service, then all our trades will be replicated into your trading account. You have to choose your own risk management strategies such as lot size etc.
In terms of profitability and success, Managed Forex Account is better than Copy Trading for the traders and investors.
Can I select my own broker?
For a Managed Forex Account, you must choose from one of our recommended brokers and sign up using the tracking link. 
However, you are free to select your own broker or use your existing account for Copy Trading and Trading Signals services.